Which energy supplier is offering the best deals
Monitoring the suppliers energy tariffs for the best deals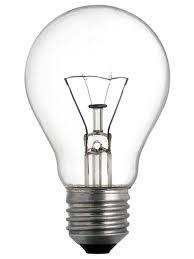 Every now and then, one or more of the energy suppliers offer a reasonable deal on their gas and electricity prices. This is where we let you know about the current best deals.
We keep this page updated. So whenever price increases are on the horizon. Or some of the suppliers are offering something better than the rest, this is where you will find all the information you need!
Important. Energy price increases:
Some of the suppliers have announced price increases. Whenever this happens, the rest are soon to follow.
E.ON have promised not to increase their prices for the remainder of this year (2012). In addition to their promise. They are also offering one of the better fixed price deals.
With their Fixed 2 year E.ON are offering one of the safest deals. This is a very worthwhile longer term tariff.
If you prefer to pay a bit less straight away on your energy deal, then you may prefer to opt for Scottish Power Online Fixed Price Energy January 2014
Availability of fixed price deals:
Unfortunately, the best fixed price deals are never around for very long. When suppliers start to increase their prices, these deals start to disappear. EDF have removed their Blue Price Promise tariff (They are playing it safe). The suppliers often play a very precarious balancing act with these cheaper fixed price deals. When they get spooked with wholesale increase warnings, they remove their best deals!