What to do when your online tariff is ending
Your online discounted tariff is coming to an end!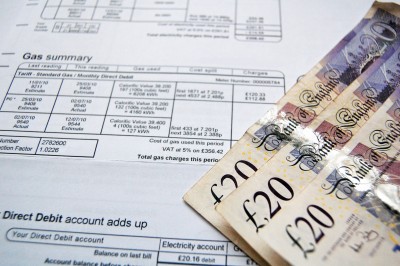 So should you switch to another supplier, or do you stay where you are. One of the common questions we are asked "What tariff do I base my new quotes on". The simple answer to this is. "When you reach the end of your discounted online tariff, you are transferred to your suppliers Standard Tariff". Therefore, you should get your new quotes based on you being on a Standard Tariff!
So should you get new quotes? or should you stay as you are?
This is entirely up to you. If you want to be assured of always being on the cheapest deal. Then yes, you should get new quotes and switch your energy supplier!
Enter your postcode in the right hand column
From here, you can get quotes for all the online tariffs from, British Gas, Scottish Power, npower, E.ON, and EDF. The SSE group which includes, Scottish Hydro Electric, Southern Electric, SWALEC, Atlantic Energy, and Marks and Spencers Energy, no longer compete for your online business. They have simplified their tariffs by removing all their cheaper online energy deals.
You can also get quotes from the smaller suppliers such as, First:Utility, and OVO Energy.