Energy switching mistakes
Common errors made by consumers when switching energy supplier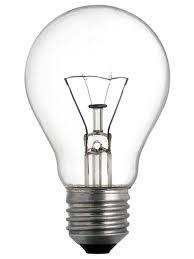 It all seems pretty straight forward enough. But have you considered all the factors. Unless you are an expert on energy tariffs, there's a chance that you just may get something wrong when you switch your energy supplier.
Blame the suppliers
All too often, when the consumer has given wrong information without realising they have done so. Go on to blame the energy supplier when they have had to increase their monthly Direct Debit payments. This then leads to a complaint, or a poor review made about the supplier.
Research
A little research into energy tariffs, and the switching process, can go a long way into ensuring you get it right first time. After all, this is why Energy Advisory Service exist.
Getting it wrong
Mistaking your gas meter usage as KWH
Switching through a cashback site
Breaking a contract which you are penalised for
Not checking if your new supplier may increase prices in the near future
Mistaking fixed term contracts for fixed price contracts
Thinking a no standing charge tariff is better than a tariff with standing charge
These are all common mistakes which lead to unsatisfied energy switching. You can make considerable savings as long as you get it right