Gas and electricity prices in the UK
UK energy prices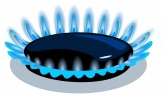 Whether you have just moved to the UK, moved into a new home, or you just want to check out all the energy suppliers gas and electricity prices because you feel that your bills are a bit on the high side. You will find the answers here.
Around £4 Billion in gas and electricity discounted prices go unclaimed each year. You no longer have to be a part of that number.
From here, you will be able to find all the energy suppliers prices for gas and electricity where you live.
Simply enter your postcode on the right, and click the compare button.
If you don't know your energy consumption, the UK average is 16500 KWH for gas, and 3300 KWH for electricity.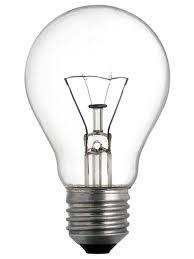 After you have got your quotes for all the energy suppliers, please return here before you switch your energy supplier. We advise this, so you can check the tariff you intend switching to is not about to be increased in price. You will find the button on the right which relates to this information.
UK average consumption
These figures will probably not apply to you. But it will give you a guide until you understand how much gas and electricity you consume.