Paying extra to allow other consumers get a cheaper energy deal
Are you compensating for those on cheaper tariffs?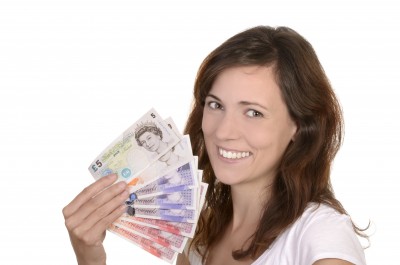 There's a very high chance that you are! 83% of energy consumers are still on Standard energy prices (their suppliers most expensive tariff). So what in fact happens when the suppliers have a price increase. Those on cheaper tariffs will still be paying less than you were before the increase. This money can be used for other things, like car insurance, or a well earned weekend break!
Example
Assuming you were paying

£1200

per year for your gas and electricity, and with a 9% increase, your price has risen to

£1308

.
Another energy consumer with exactly the same usage, but on a discounted energy deal would have been paying

£1008

per year, but now paying

£1098

with their 9% increase!
So who is paying for the shortfall on the discounted energy price?
Check your bills to see if your tariff is listed on this chart. If you find that it is, then enter your postcode on the right to get quotes for all the discounted energy deals.
Switch energy supplier
The energy suppliers know that most consumers are reluctant to switch their energy supplier. Even though many consumers will get online quotes, and see the cheapest energy deals in front of them, some just don't make that final step to switch supplier.
The suppliers take advantage of this fact, and charge the most to the consumers who just won't help themselves!
Suppliers expensive tariffs
the most expensive energy deals
Please note:
Any prices used here, are for example purposes. You should get quotes based on your personal energy consumption for more accurate figures.