Save £££'s when you switch to a cheaper energy supplier!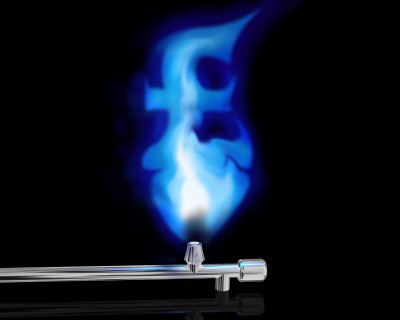 Did you know, the Government created a scheme where you can currently save around 20% on your energy bills?
Just in case you missed it, it's called deregulation.
So what does this mean to you?
Well, nothing much, other than the fact you don't have to stick with your current suppliers expensive Standard energy prices.
In other words, here's some free money for you! Probably over £200.
Do we have your attention yet?
It's your money, and it's your choice! It doesn't matter which supplier you pay your money to, you only need to pay for the energy which is being recorded on your meters. So why not choose a supplier who is going to charge the least amount?
Too much hassle?
You can hassle me all day long for £200 plus. But in reality, in most cases it's a very straight forward process to switch your energy supplier these days.
How to switch energy supplier!
Each year, your current supplier sends you a statement. This shows how much energy you consumed the previous year, and your expected consumption and expenditure over the coming year.
If you have this to hand, then you have all the information required for switching your supplier. These statements were introduced because the Government made the suppliers do it. This is to simplify things for you when you want to switch energy supplier.
You need to know
Your annual spend, or the amount of energy you consume in KWH
The name of your current supplier
The name of your current tariff. IE. (Standard Energy)
Find out how much you can save
Enter your postcode in the right hand column. You will be directed to a Consumer Focus Accredited comparison site. When you enter your details, you will be presented with all the suppliers discounted online energy deals!
Just choose the deal which suits you best. The supplier will handle the switching process from there. That's all there is to it!
Now think about what else you can do with your money instead of giving so much to your greedy energy supplier!