Thank you for visiting EAS UK!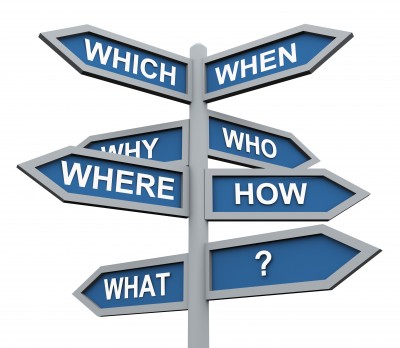 Energy price increases

:
I predicted these increases not so very long ago. The right thing to do now, is grab one of the better fixed price deals.
You will no doubt come across some energy suppliers that you have never heard of. But, a word of warning! Don't go grabbing the cheapest deal you can find. This will not be a safe option for you.
Two of the better known energy suppliers are offering a long term fixed price deal, these are the safest option on the market today. If you go direct to both suppliers to get quotes, you can save yourself from sharing your personal details with a third party such as a comparison site.
British gas Price Promise July 2015
EDF Blue + Price Promise March 2015
And finally: You don't save money on your energy bills by getting quotes! Take action, and switch to a better energy deal!
With over 9,000 pages of energy, and tariff related information, EAS UK, is one of the biggest energy related consumer advice websites in the UK.
We don't expect anyone to go through every page on the website, but if you didn't find the information you were looking for, please ask your question below, and we will give you an answer within 24 hours!
Martin Ramsey (Founder EAS UK)