The benefits of switching energy supplier
Is there any point in switching energy supplier?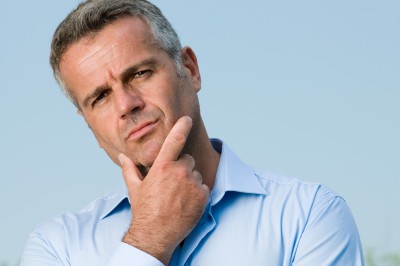 It comes as no surprise, that most of us don't even consider switching energy supplier these days. We are all far too busy getting on with our lives to even think about the hassle of switching our energy supplier. Me included! But I'm not going to put it off for much longer.
I recently moved into a new house. If there was ever a right time to switch supplier, it's definitely now, for me!
So why should I switch my energy supplier?
Because I've just moved home, the existing supplier will place me on their Standard tariff!
If I switch to a cheaper online energy deal, I stand a good chance of saving around 20% on my energy bills!
In fact, this is the comparison I have just done. If I switch to

First Utility

, I will save £342!
I'm actually saving over 25% by switching to this supplier!
You may wonder how I am saving so much by switching my supplier!
Online energy is a very competitive market. These cheaper energy prices are only available to consumers who bother to look for them in the first place. Then go on to switch supplier.
The suppliers are quite happy for the consumers who don't bother looking for a cheaper online energy deal, to continue paying the higher prices for Standard Energy Tariffs!
So who qualifies for these cheaper gas and electricity prices?
The go getters of this world qualify for these savings on their energy bills. People like me, who don't like to pay more than they need to, on already, very expensive energy prices.
So, do you qualify? Are you a go getter? Go on, do yourself a favour. Switch to a cheaper online energy deal now!
Prices and savings quoted in this post, were correct at time of press.