switch to a cheaper online energy deal
–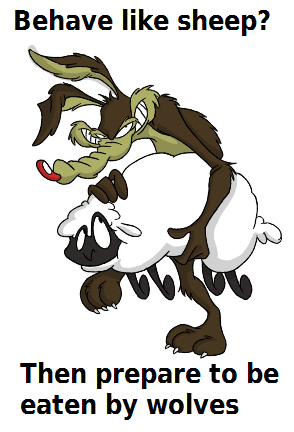 If you haven't switched to a cheaper online tariff, then you are following a massive 83% of UK households who don't bother switching to a cheaper online energy deal!
So what's it to be? Are you going to continue letting the wolves (Your energy supplier) eat you? Or have you got the guts to bite back?
This may not apply to you. These tariffs which offer up to 25% off your energy bills are not available to sheep!