The shocking truth about energy prices
Are you happy to pay more than you need to for your gas and electricity?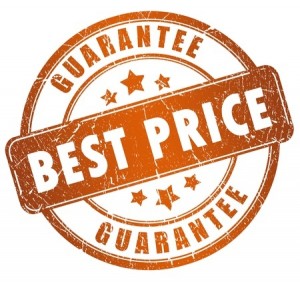 It's a sad fact that energy companies are still taking advantage of their loyal customers. Don't get me wrong, people like me who are enjoying lower energy prices,  still need gas and electricity consumers to be on the higher Standard energy prices.
Due to the fact that Standard energy customers are paying over the odds, means that people like me, who get discounted prices, get a much better deal! I thank all the Standard energy consumers for that!
Example:
I use 16500 KWH of gas each year and, 3300 KWH of electricity. My price is £1151. Assuming you use the same amount of gas and electricity and you pay the higher Standard energy prices, you would pay around £1300.
You can check the figures yourself. Just click the button below then enter your postcode and current tariff details.
[drpcoupon name="Step 1. Click to start" exclude="name,expiration,description,rss"]